I attended my niece, Tiana's, high school graduation last week and this week, she went to her senior prom. This is Tiana as she appears in TRUE STORY, SWEAR TO GOD, above.
These are the moments when you see how time has flown by. In TSSTG, Tiana is still a little kid, doing kid stuff, barely able to handle a conversation with me in English.
Now, however, Tiana is a young woman, gorgeous and interested in the political system and now when we talk, they're great conversations about finding ourselves in this world and being our own person. She also has a deep love for Bob Marley. That's her in the middle in the that "how did you get that hot" I DREAM OF JEANNIE dress.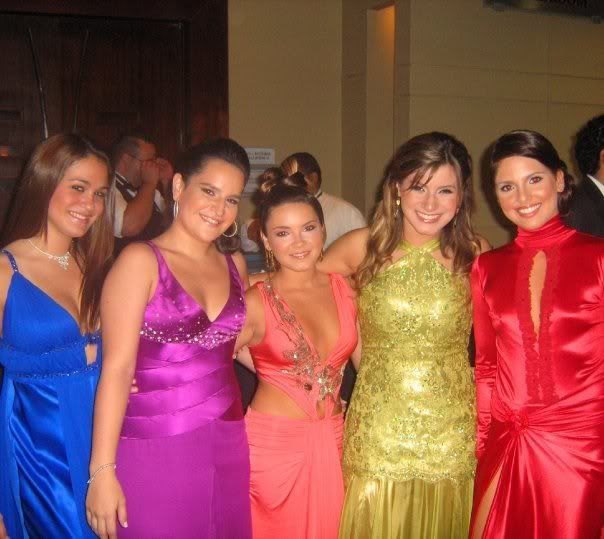 I also have a niece, Celine, back in Napa. This was her as she appears in my book: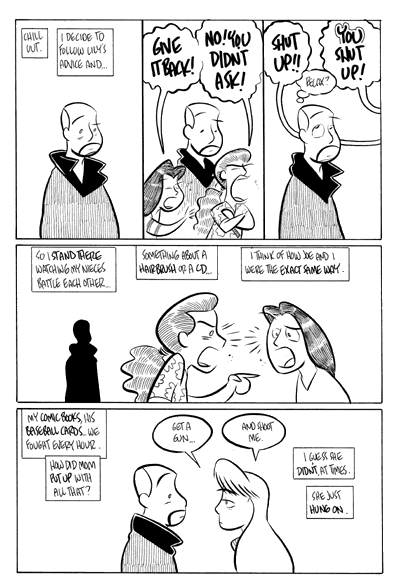 Celine is also graduating in June and will be attending Sonoma State in the fall. This is her now:
Sonoma State.
Celine. My little Celine.
Two hours ago, Celine was a year old, shoving birthday cake all over her face and hair. Now she's also a young woman, dealing with life, work and relationships. We spoke recently about dealing with an ex and, for a moment, I was overwhelmed by the thought of her actually BEING in a relationship with a guy.
Time never seemed to go by this quickly for me. I remember when the days seemed like years to pass by. Summer vacation was like a decade and it was frustrating to find ways to fill the day. Nowadays, the sun never gives us enough time to do what has to be done that day. Years now feel like days as they pass me by.
I'm so proud of these two women. Not only are they gorgeous females on the outside, but they also have integrity and are empowered with a strong sense of self-worth. They radiate when they enter the room and I could talk with them all day without being bored. I'm sure it's obvious at this point how proud I am of these two.
I just wish they'd quit growing up so fast.